OUR MISSION
Muslim Americans for Compassion is an organization built to engage the community through interfaith, environmental, and philanthropic outreach initiatives and to promote educational activities and events, whether hosted by MAC or another organization, focused on interfaith dialogue. MAC hopes to provide a platform by which Muslim Americans are able to engage their fellow citizens in such a way as to increase mutual understanding and respect through service and compassion for all.
INTERFAITH
We work with Interfaith partners to develop programming that brings people of various backgrounds together, fostering interaction that is positive and meaningful
SOCIAL/CIVIC
We address social and civic concerns in communities that are under-served, trying to utilize our resources efficiently to achieve what we believe is the most positive effect
ENVIRONMENTAL
We work to protect and improve the environment so that future generations may have more of an opportunity to further the messages of love and compassion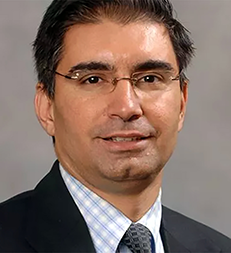 Muhammad Babar is a physician who practice internal medicine and geriatric medicine. He is a local interfaith and peace advocate who strives to bring people together by breaking down man made barriers. He is also president of the Muslim Americans for Compassion and a board member of the Center for Interfaith Relations, Fund for the Arts, Louisville Public Media, Louisville Downtown Rotary Club, Metro united way and member of board of governors Speed Art Museum.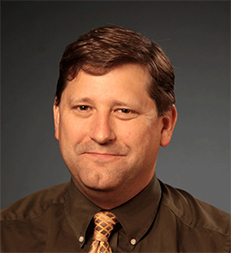 Chris Wooton

Chief Strategic Officer
As MAC's Chief Strategic Officer, Chris works closely with Dr. Babar developing, communicating, executing, and sustaining MAC's strategic initiatives. Chris has more than 20 years of experience in marketing/public/community relations and communications. Most of his work has been for nonprofit organizations and educational institutions. In addition to his work with MAC, Chris is the Director of Communications for Louisville Presbyterian Theological Seminary. He also serves on the Executive Committee for the Grawemeyer Award in Religion. Chris previously served as Director of Communications for the Center for Interfaith Relations.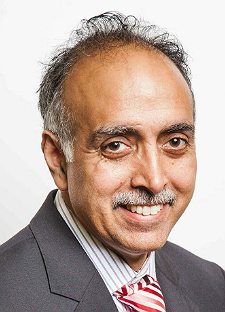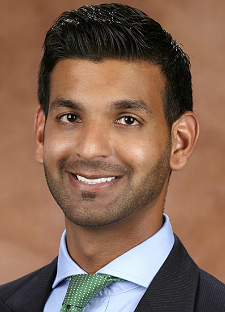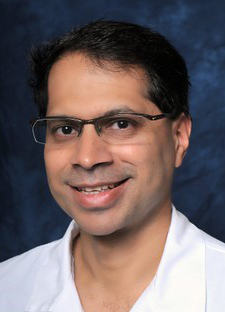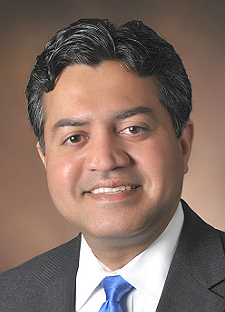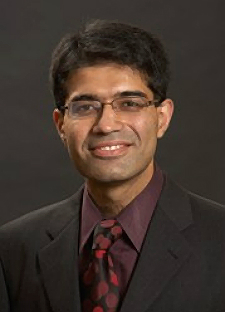 Nondiscrimination Policy: The Officers, Directors, committee members, and employees of the Corporation shall be selected entirely on a nondiscriminatory basis with respect to age, sex, race, religion, national origin, and sexual orientation. It is the policy of the Corporation not to discriminate on the basis of race, creed, ancestry, marital status, gender, sexual orientation, age, physical disability, veteran's status, political service or affiliation, color, religion, or national origin.