OUR MISSION
Muslim Americans for Compassion is an organization built to engage the community through interfaith, environmental, and philanthropic outreach initiatives and to promote educational activities and events, whether hosted by MAC or another organization, focused on interfaith dialogue. MAC hopes to provide a platform by which Muslim Americans are able to engage their fellow citizens in such a way as to increase mutual understanding and respect through service and compassion for all.
INTERFAITH
We work with Interfaith partners to develop programming that brings people of various backgrounds together, fostering interaction that is positive and meaningful
SOCIAL/CIVIC
We address social and civic concerns in communities that are under-served, trying to utilize our resources efficiently to achieve what we believe is the most positive effect
ENVIRONMENTAL
We work to protect and improve the environment so that future generations may have more of an opportunity to further the messages of love and compassion
Dr. Muhammad Babar
President
President of Muslim Americans for Compassion, an interfaith and charitable organization based in Louisville, Ky, as well as a founding member of Compassionate Louisville and also a board member of Charter of Compassion.
Dr. Babar is also founder of Doctors for Healthy Communities Inc. which is focused on increasing awareness about childhood obesity and drug abuse among students and community. He is actively involved with the non-profit Family Community Clinic as a board member that is striving to provide care to uninsured citizens.
In 2010, in recognition of his work in the community, Dr. Babar received a Global Visionary Award from the World Affairs Council of Kentucky and Southern Indiana. In 2013, he was recognized by Kentucky One Health for excellence in community service at the annual Doctor's Ball and also received a Directors Community Leadership Award by FBI Director Comey. In 2014, Dr. Babar received the MOSAIC award by Jewish Family and Career services and, in 2016, the Americana Dreamer Award for excellence in community service. In June 2017, he received the Blanche B. Ottenheimer Award presented by Jewish Community of Louisville for his efforts in pursuit of social justice.
He is a graduate of the FBI Citizens Academy and has established a joint forum to have regular meetings between local Muslim leaders and FBI to address issues like hate crimes and counter terrorism. Dr. Babar actively supports local refugee resettlement agencies and has cosponsored a Syrian refugee family as a joint collaboration of local Muslim and Jewish communities.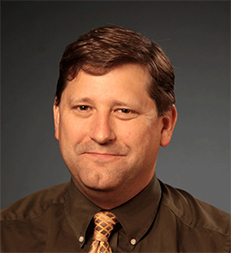 Chris Wooton

Chief Strategic Officer
As MAC's Chief Strategic Officer, Chris works closely with Dr. Babar developing, communicating, executing, and sustaining MAC's strategic initiatives. Chris has more than 20 years of experience in marketing/public/community relations and communications. Most of his work has been for nonprofit organizations and educational institutions. In addition to his work with MAC, Chris is the Director of Communications for Louisville Presbyterian Theological Seminary. He also serves on the Executive Committee for the Grawemeyer Award in Religion. Chris previously served as Director of Communications for the Center for Interfaith Relations.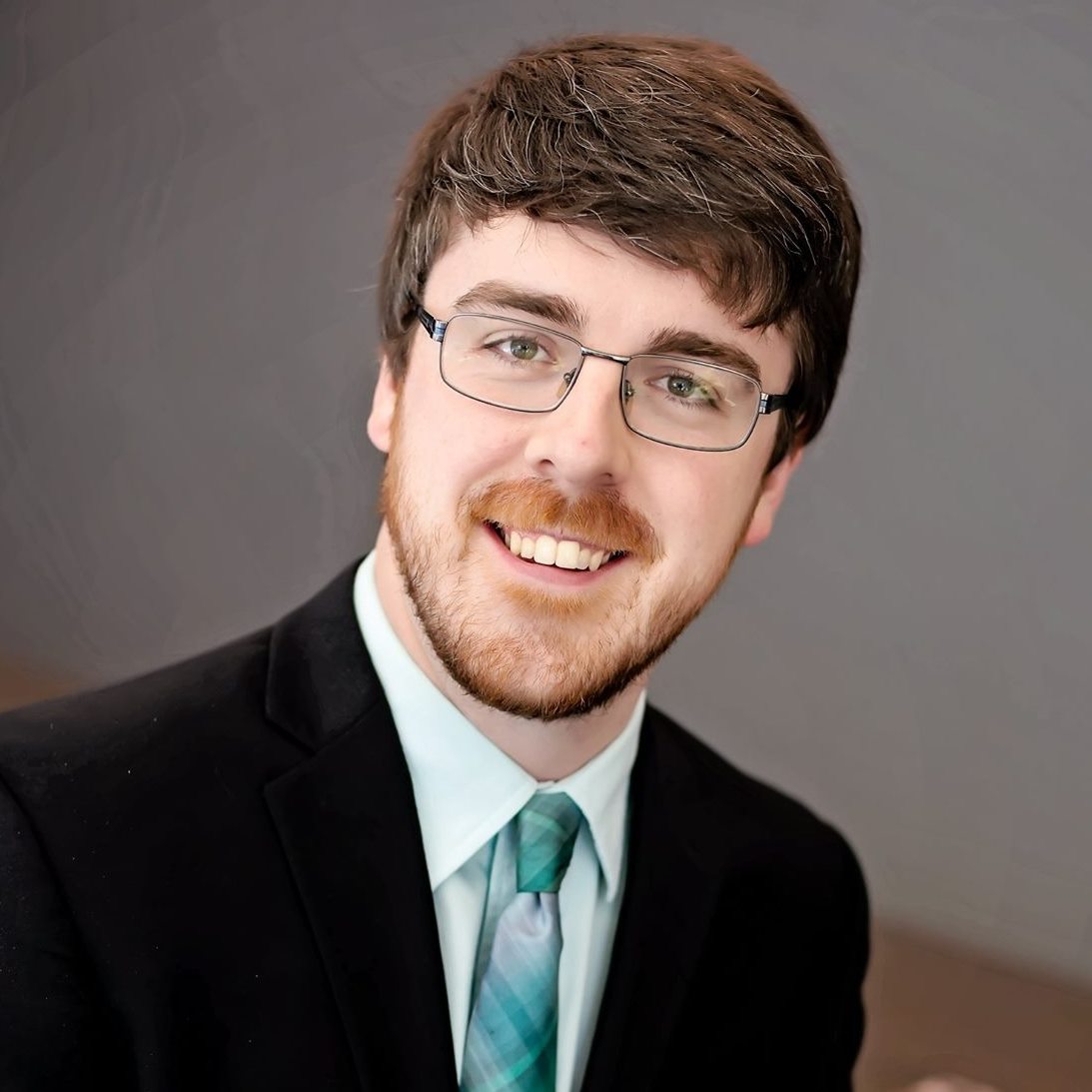 Aaron Burch
Assistant to the Board
Aaron Burch is a communications specialist with a degree in journalism from Western Kentucky University. He currently serves as Communication Specialist for the American Probation and Parole Association. Aaron previously served the Greater Louisville Medical Society and managed Louisville Medicine magazine for five years. He lives in Frankfort with his wife, Jessica.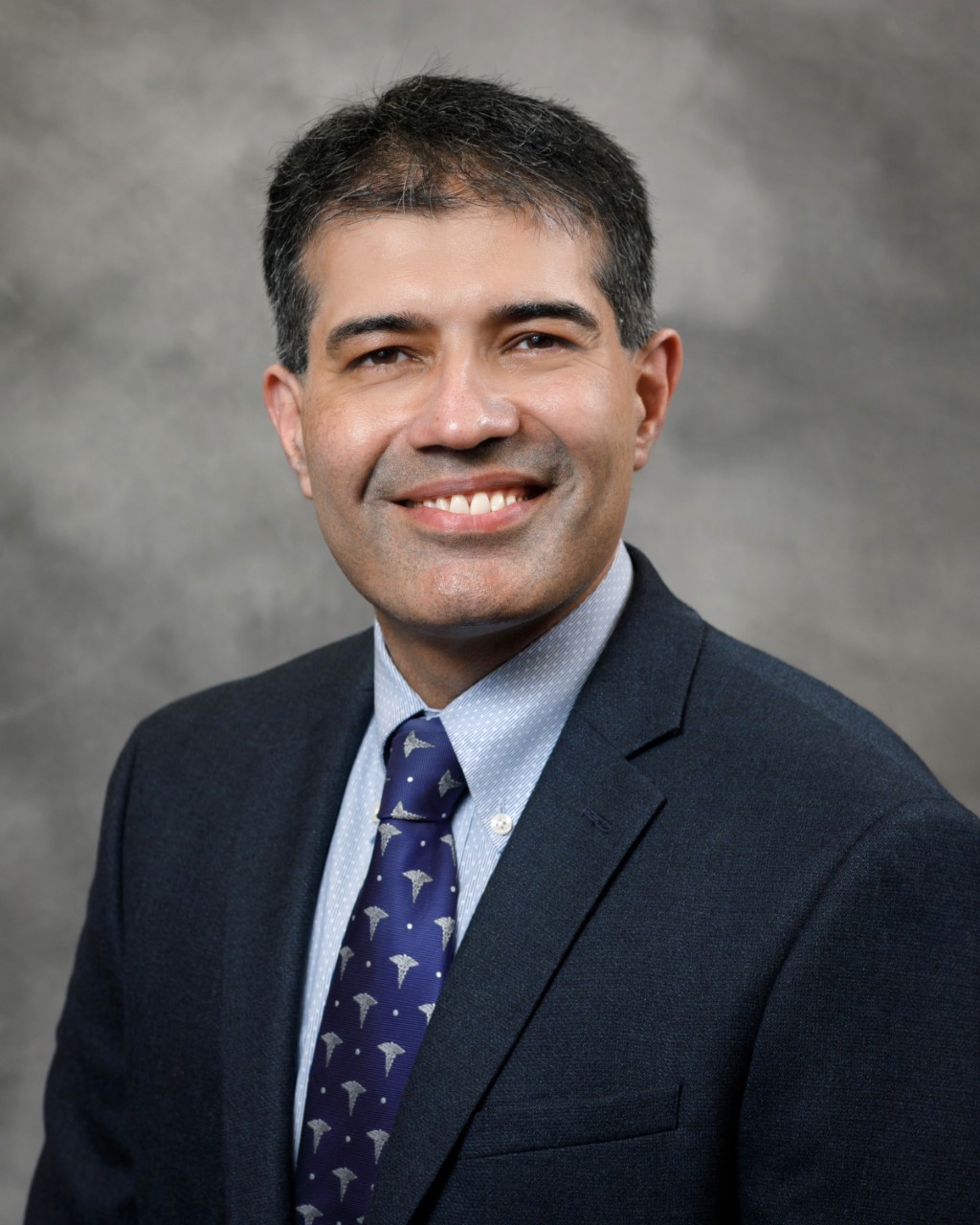 Waqar Saleem
Board Member
Waqar Saleem MD, CMD, FAAFP, graduated from King Edward Medical College, Lahore, Pakistan in 1995. He completed a residency in Family Medicine at University of Louisville in 2000. He is board certified in Family Medicine, Hospice and Palliative Care and Addiction Medicine. He serves as an Assistant Clinical Professor at University of Louisville and Clinical Faculty, AHEC program at University of Kentucky. He believes in health equity, service work and promoting interfaith dialogue.
Dr. Saleem is a Fellow of the American Academy of Family Physicians and Certified Medical Director with The Society for Post Acute and Long-Term Care Medicine.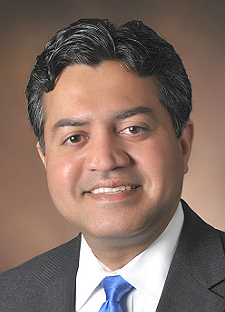 Dr. Naveed Chowhan
Board Member
Naveed Chowhan is a Medical Oncology specialist in New Albany, Indiana. He attended and graduated from medical school in 1982, having over 38 years of diverse experience, especially in Medical Oncology.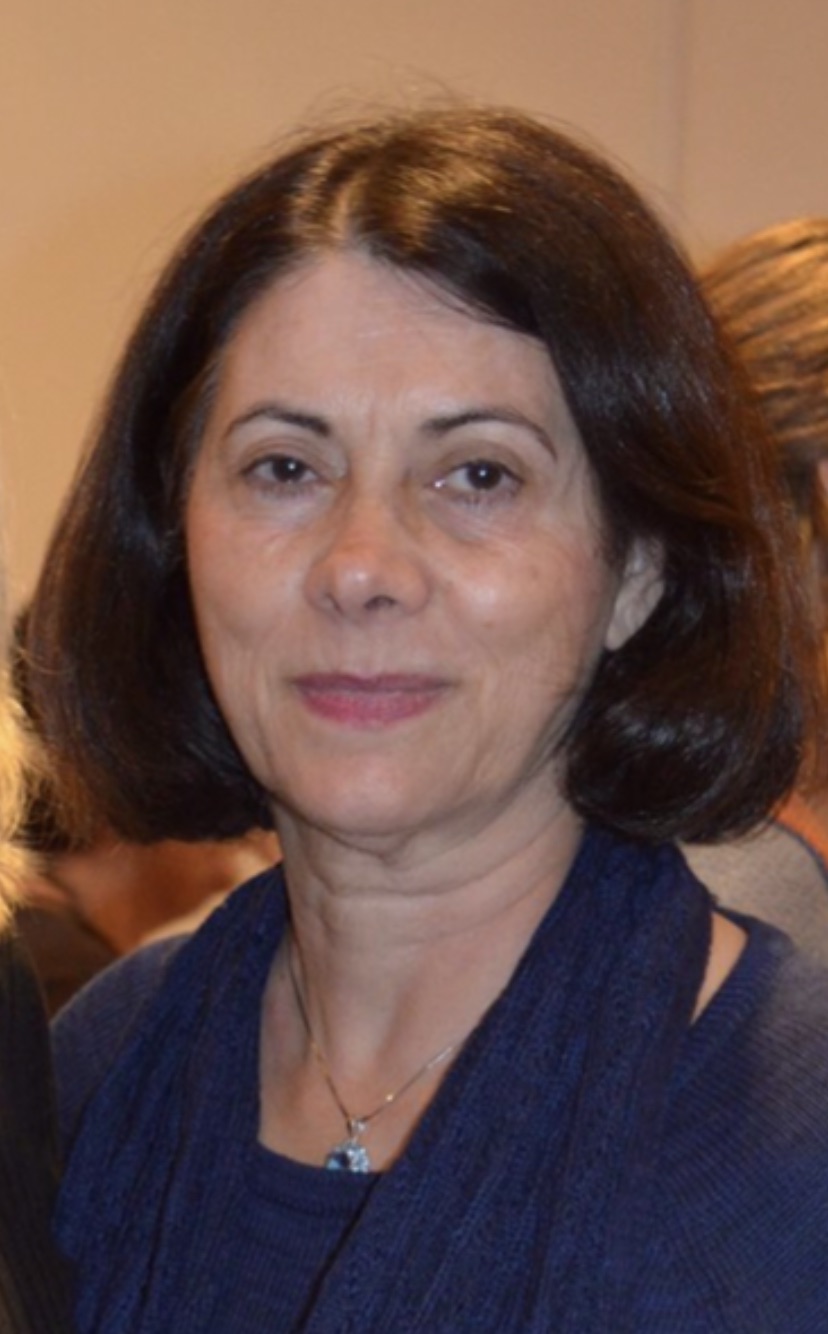 Feteshteh Ghazi
Board Member
Fereshteh Ghazi is a resident of Louisville, Kentucky since 1975.  She was born and attended high school in Iran.  She left Iran and studied in England for College for two- and one-half years.  She met Dr. Cyrus Ghazi, a retired pathologist and came to America in 1975.  After coming to America, she studied at the University of Louisville majoring in Urban Geography and Art.
She has worked as a volunteer at Baptist Hospital East since she was 24 years old and still volunteers there today. She enjoys working with the elderly, children and helping organizations in our community.  She has two boys, Shaheen and Kaywan.  Shaheen owns his own consulting business and resides in Louisville.  Kaywan is a Certified Financial Advisor and resides in Florida.
Her passion in life is working with the MAC organization fulfilling her compassion and need for helping others in our great city.  She enjoys arranging flowers and gardening in her spare time.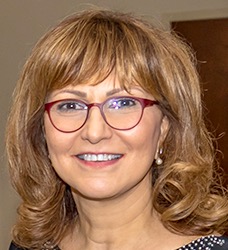 Haleh Karimi
Board Member
Haleh was born in Tehran and left Iran at the age of 14 to attend school in the United States and later in Switzerland. Having lived in a land of turmoil (Iran), and one of peace (Switzerland), as well as one of change (United States), her passion in life has become to raise awareness of global issues about peace and justice through education and dialogue.
Haleh is a peacemaker, educator, and a proven transformative leader with more than 18 years of experience in building strong teams to achieve organizational effectiveness in diverse industries. Haleh started her career as an I.T. developer and moved on to leadership roles in Fortune 500 companies such as Coca-Cola Enterprises and Colgate-Palmolive. She led the local I.T. innovation development center for CCE and used her analytical and leadership skills to produce innovative corporate outcomes for various ERP modules at CP. As the CEO of Surgical Serenity Solutions, she used her entrepreneurial and management skills to deliver successful business results. As an educator at Sullivan University, where her passion resides, she has used her strategic planning to provide excellence in education.
She is a Kentucky Colonel and a recipient of several community awards, such as Kentucky's 2017 Dr. Martin Luther King Jr. Leadership Award and under her leadership as the Executive Director of Interfaith Paths to Peace, the organization awarded the Art of Inclusion from the Center for Non-Profit Excellence. Currently, she is back to her passion, teaching at the University of Louisville, making a difference with future generations in the College of Business.
Haleh received her B.S. in Computer Information Systems with a minor in Management from Central Missouri State University, an Executive MBA from Bellarmine University, and is currently pursuing her Ph.D. in Strategic Management with a focus on I.T. at Sullivan University. She is the Co-Chair of the University of Louisville Computer Science and Engineering Advisory Board, former Chair of Network of Entrepreneurial Women, former Chair of World Affairs Council of Kentucky and Southern Indiana, and Advisory Committee board member at the Louisville Seminary Counseling Center. She is currently serving as a member of Compassionate Louisville, Muslim Americans for Compassion, and the Muslim Jewish Advisory Council. She has been living in the United States for 37 years and 26 in Louisville.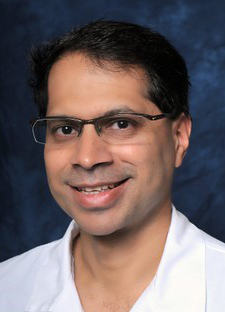 Dr. Rana Latif
Board Member
Rana K. Latif is an Anesthesiology Specialist in Louisville, Kentucky. He graduated with honors in 1988.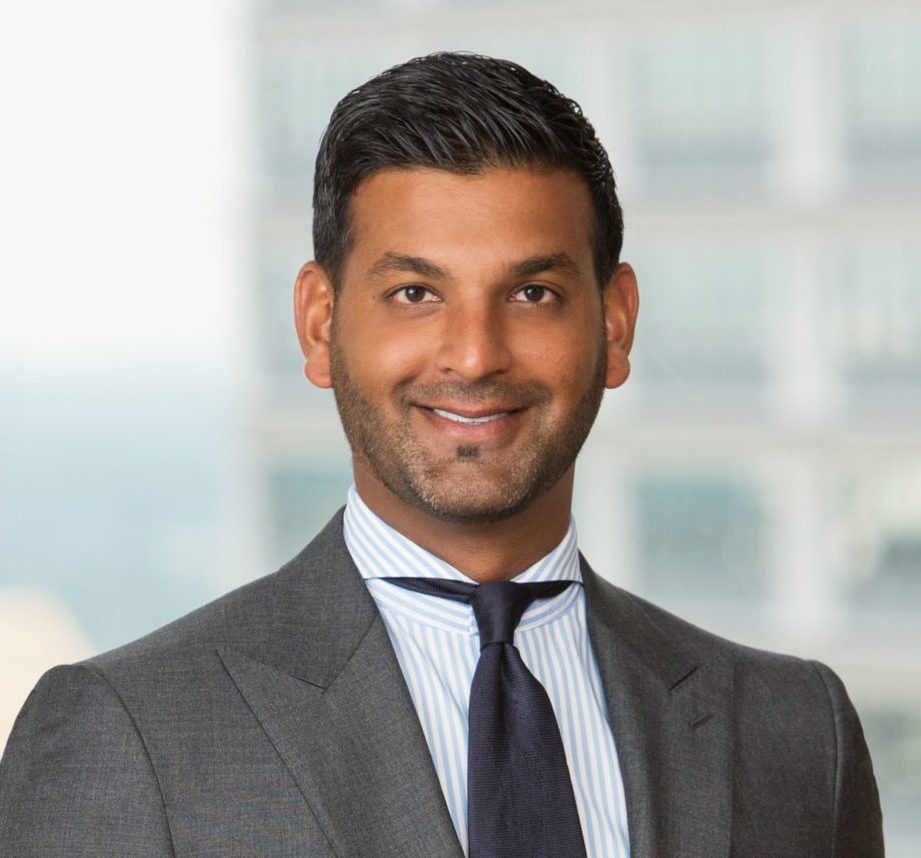 Ozair Shariff
Board Member
Ozair Shariff is an Associate in the firm's Louisville office where he is a member of the Health Care Service Group. Ozair's practice is devoted to a wide range of issues affecting health care providers and business owners. He focuses on regulatory, compliance, privacy and data security, physician contracting, antitrust, and general transactional and corporate matters. He has appeared on behalf of health care clients in numerous administrative and court proceedings. In addition to assisting health care entities, Ozair is experienced in providing practical advice and counsel to small business owners and entrepreneurs on a wide range of business matters. Ozair was named to Lawyers of Color magazine's Hot List 2014, Louisville Business First's "20 People to Know in Health Care" list in 2015 and "Forty Under 40" in 2016, was recognized as a New Voice in Philanthropy by The Voice-Tribune in 2017 and as Kentucky Super Lawyers® Rising Star in 2020.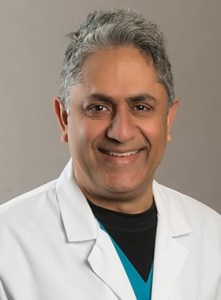 Dr. Syed Tahir Raza
Board Member
Syed Tahir Raza is an interventional cardiologist at Baptist Floyd Hospital in New Albany, Indiana.
He is involved in several civic engagements in the city of Louisville. He serves as a member of the Louisville Metro Police Department Foundation Board of Trustees.
Nondiscrimination Policy: The Officers, Directors, committee members, and employees of the Corporation shall be selected entirely on a nondiscriminatory basis with respect to age, sex, race, religion, national origin, and sexual orientation. It is the policy of the Corporation not to discriminate on the basis of race, creed, ancestry, marital status, gender, sexual orientation, age, physical disability, veteran's status, political service or affiliation, color, religion, or national origin.